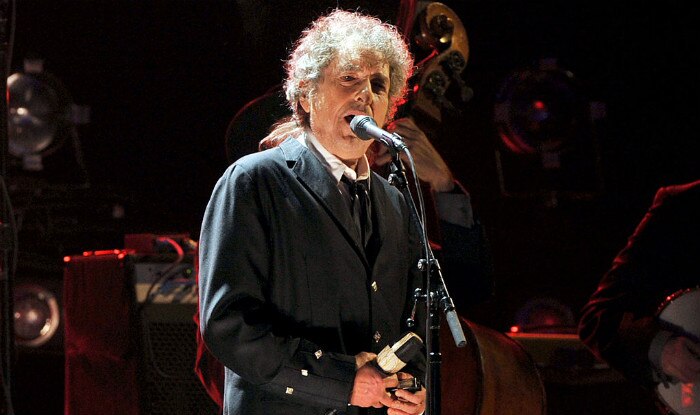 There has been no other singer-songwriter and author than American singer, Bob Dylan who celebrates his 77th birthday today. Dylan is perhaps one of the most influential persons alive. Most of his celebrated work dates back to the 1960s when he came to be known as "the voice of a generation". Noteworthy of these songs are Blowin' in the Wind" and "The Times They Are a-Changin'" that almost became anthems for the Civil Rights Movement and the anti-war movement. With the, six-minute long single, "Like a Rolling Stone", he broke away from the American folk music genre and diversified into other musical sensibilities.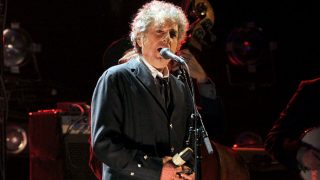 Bob Dylan receives Nobel Prize in literature: 5 all-time classic hits of the American artist

His songs were special, not just for their music but also for their lyrics as they incorporated  a wide range of political, social, philosophical, and literary influences. In 2016, he was awarded the Nobel Prize in Literature "for having created new poetic expressions within the great American song tradition". Well, the legendary singer has fans all over the globe and thus on the occasion of his birthday today, we bring you 10 facts of the singer that we bet every fan will know about. And if you don't, well then you are not a fan.
# Prior to be renamed Bob Dylan, Robert Allen Zimmerman (his original name) briefly went by the name Elston Gunn.
# As per the author of The Beatles: The Biography, Bob Spitz, was the one who first introduced the Fab Four to marijuana.
# Bob Dylan's first professional recording was as a harmonica player at a Harry Belafonte session.
# He flunked out of the University of Minnesota
# Dylan's first appearance on American television was on The Steve Allen Show in 1964. Only one audience member clapped in recognition of him, when he announced, he was playing the song "Hattie Caroll,"
# In 2004, Dylan earned an honorary doctorate in music from the University of St. Andrews. The only other honorary degree Dylan has accepted was in 1970 from Princeton.
# Apart from song-writing, Dylan is also a prolific painter. He painted the cover of his 1970 Self Portrait.
# After Elvis Presley died, Dylan didn't speak to anyone for a week.
# Dylan was given a special citation in 2008 for "lyrical compositions of extraordinary poetic power", by the Pulitzer Prize committee.
# Dylan has nine grandchildren and sports a bumper sticker on his car that reads "World's Greatest Grandpa."
No one has perhaps lived a more glorious and fulfilling life that Dylan. Till date, he has sold more than 100 million records, making him one of the best-selling music artists of all time. He has also received numerous awards including eleven Grammy Awards, a Golden Globe Award, and an Academy Award. Dylan has been inducted into the Rock and Roll Hall of Fame, Minnesota Music Hall of Fame, Nashville Songwriters Hall of Fame, and Songwriters Hall of Fame. On his birthday today, we would like to wish the iconic artiste love, great health and spirit in the years to come.
10 Facts About Bob Dylan That Every Fan Must Know On His Birthday
Reviewed by
odewole Olusegun
on
Thursday, May 24, 2018
Rating: