7 Easy Ways To Keep Your Boyfriend

IMAGE: YOUTUBE


So now you have a boyfriend, or plan to have one.
That's the first step. However men tend to get bored quickly, if you don't play your cards right, you may just end up single again so lets make sure that doesn't happen.
Here are 7 easy ways to keep your boyfriend. 
1. Communicate with him openly.
Ensure that you talk about things, whether it's good old conversation or disagreements you may have. This way, you'll avoid any tension miscommunication can bring.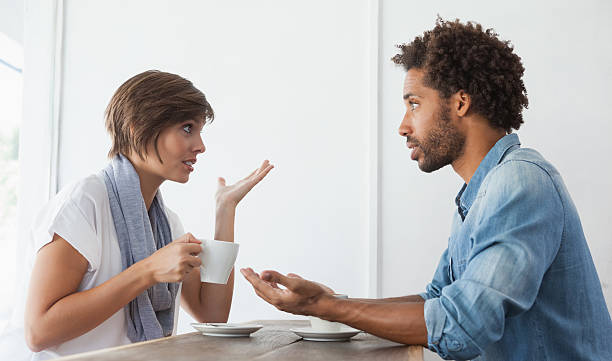 IMAGE: ISTOCK
2. Treat him as well.
Take him out on dates, spend money on him. Spoil the man.
IMAGE: TINYTAP
3. Be there for him.
Be a shoulder he can cry on or someone he can speak openly to. Don't neglect him too much, he may go out and look for someone else.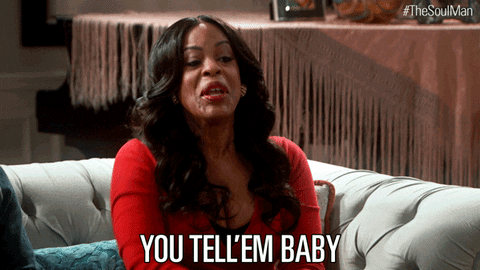 IMAGE: GIPHY
4. But also give him space.
Don't be too available, give him some time to miss you. You can do this by focusing on your own life.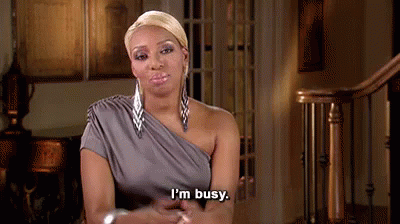 IMAGE: TENOR
5. Look like a snack.
Dress up, look pretty and put some makeup on. Men are visual, make him feel happy to have you.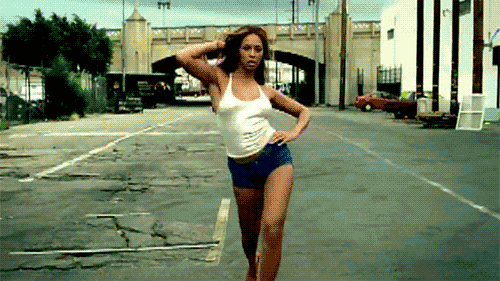 IMAGE: GIPHY.COM
6. Change up your bed game.
You can start off by wearing some nice lingerie.
IMAGE: MADAMENOIRE
7. Have fun together.
Besides being your boyfriend, he's also your friend. Work on your friendship. Go out and have fun with friends, or even at home together. You should have interests you both enjoy.
IMAGE: VIDEOBLOCKS
7 Easy Ways To Keep Your Boyfriend
Reviewed by
odewole Olusegun
on
Friday, June 22, 2018
Rating: