IMAGE: YOUTUBE


Guys love touchy feely love making too.
After all they are humans. However they only like doing this with women they actually care about. So how can you tell that he clearly likes you beyond the sex while you are having it?
If he loves you he'll probably do a few of these 7 things to you in bed: 
1. He'll go down on you for a long long time.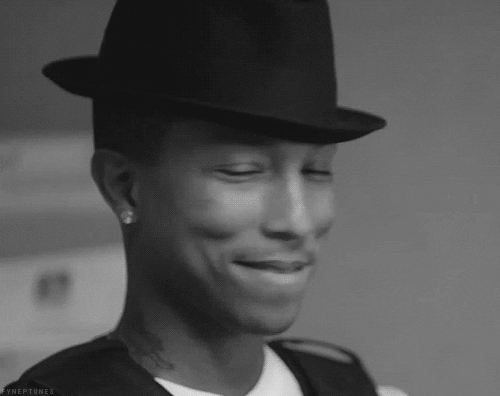 IMAGE: GIPHY
2. He'll want you on top.
When you are on top it's easier for you to do what makes you comfortable, and all he wants is for you to enjoy yourself.
IMAGE: POPXO
3. He'll look directly into your eyes.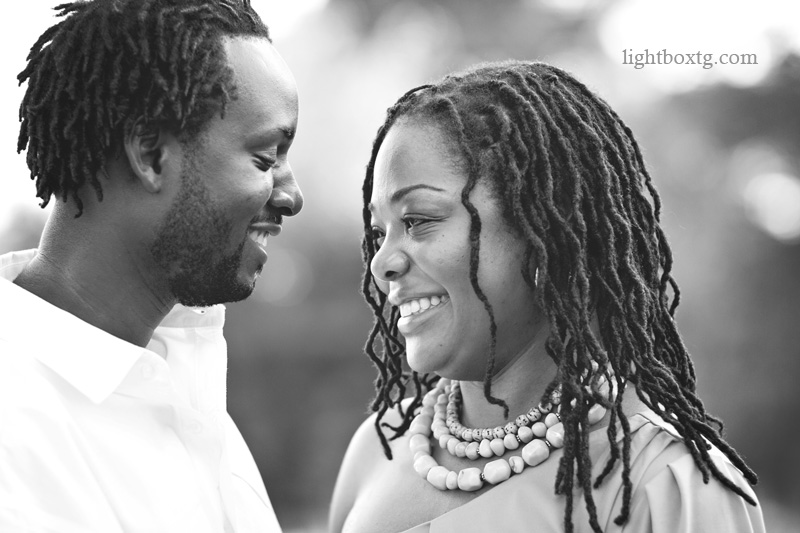 IMAGE: LIGHTBOX PHOTOGRAPHY
4. He'll hold back.
He wants you to get yours first before he goes ahead and has his.
IMAGE: LIPSTICK ALLEY
5. He'll kiss you like this.
And all over your body, your neck, your chest, everywhere imaginable.
IMAGE: VIDEOBLOCKS
6. He will make your sex life with him a priority.
No excuses like work or friends or plans will come in between.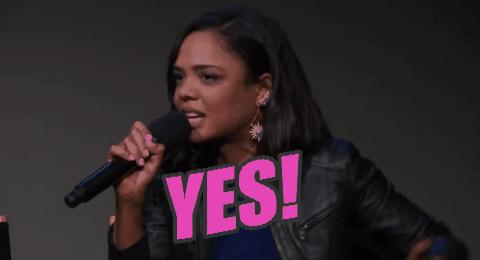 IMAGE: GIPHY
7. He'll look at your body like it's the best in the world.
IMAGE: TRINI LULZ
7 Things He'll Do To You In Bed If He's In Love With You
Reviewed by
odewole Olusegun
on
Tuesday, June 12, 2018
Rating: