Before you go start asking what this post even is, light skinned girls are people too, with struggles and issues like anyone else.
Its not an attempt to victimize light skin girls, we're not oh so delicate that we cannot handle our problems, but they are problems none the less. If you think light skinned girls are more privileged then you should know the grass isn't always greener on the other side, we face criticism just  as much as the next guy.
Here are 9 struggles light skinned girls constantly deal with:
1.  The tiniest blemish is magnified 100x. 
Their skin is fair, so when they get any sort of discoloration (i.e., a zit, or marks), it's like placing it under a spotlight. Fun.
IMAGE: HEALTHLINE
2. You can look chubby when you're really not.
People who are tan or have dark skin just look fitter. It's got something to do with the shadows, so their muscles look a lot more defined—even if they didn't have muscles in the first place.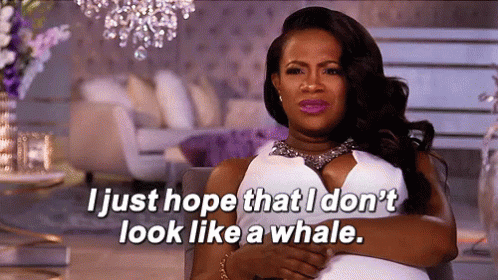 IMAGE: TENOR
3. Guys make you seem like you're some trophy, like a type of object they are proud to have under their shoulder.
Yet many light girls are more than that, they've got brains and ambitions. IMAGE: BUZZFEED
4. And, as a result, men don't always like or want you for the right reasons.
You have to be extra cautious since men are visual. When they see you they just think of how you naked and it is not fun.
IMAGE: EATON RAPIDS JOE
5. People immediately assume that you're stuck up and shallow.
Which isn't the case,  a lot of them have a lot of love to give, if you're friendly, they'll be friendly back.
IMAGE: BLACK GIRL DANGEROUS
6. Being referred to as 'yellow' in public
They expect you to turn the moment you hear 'Yellow' They think it's a compliment.
IMAGE: GFYCAT
7. Wearing provocative clothes which end up looking even more revealing  because of the color of your skin.
It's a problem.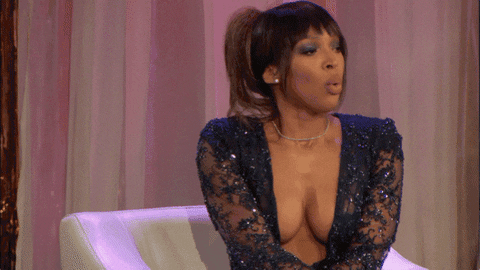 IMAGE: GIPHY
8. People attribute your achievements to your light skin, when you probably put in blood, sweat and tears.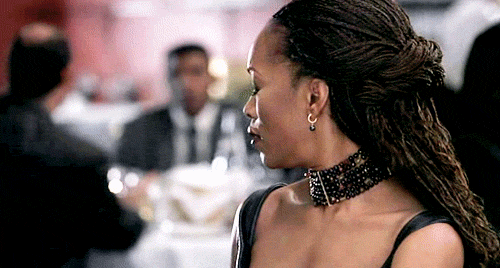 IMAGE: GIFER
9. People who say you wouldn't be as pretty if you weren't light.
IMAGE: GIPHY
9 Struggles Light Skinned Girls Constantly Deal With
Reviewed by
odewole Olusegun
on
Tuesday, June 05, 2018
Rating: