IMAGE: BLACK EXCELLENCE

If you've ever been cheated on I'm sure you can't imagine how it could even be a good thing.


But funny enough there are advantages to dating a cheating man as opposed to loyal ones (if they even exist).
Here are 6 advantages of cheaters that loyal men don't have: 
1. They are better in bed.
Since they have more experience, these type of men are better in bed, and that's probably one of the reasons you stick around.
IMAGES: SINGLE BLACK MALE
2. They are more charming.
They understand women almost to a dangerous level, they know exactly what they need to do or say to make you smile. They have all the smooth lines and you can't help but fall for them every time.
IMAGE: ESKIMI
3. You feel the need to constantly prove yourself when with a cheater.
While this can also be a negative, it can be a positive in some aspects. With a loyal guy you get comfortable, however with someone who is cheating, you are constantly looking for ways to capture his attention. You'll constantly be kept on your toes. By the end of the relationship, you are basically a relationship guru.
IMAGE: ATLANTABLACKSTAR
4. Cheaters keep the relationship dramatic and interesting , whereas it can become very boring with a faithful man.
IMAGE: SPOILER TV
5. Women who have been with cheating men are more better able to spot the behaviors and clues of a philandering partner, and thus avoid future relationships with cheaters.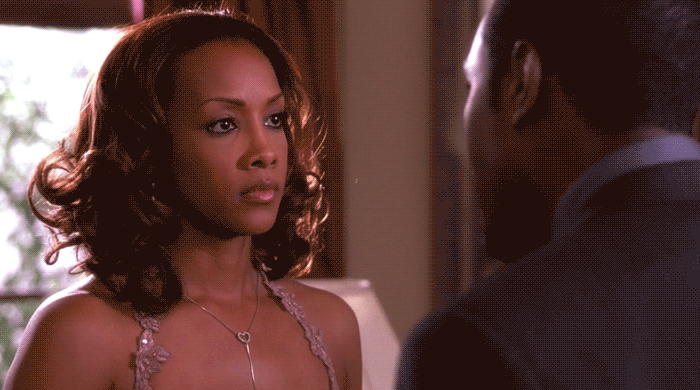 IMAGE: BUZZFEED
6. Men who don't cheat have way more time on their hands, they are available a lot of the time and are constantly calling you up.
Us girls also need time to miss a man. A cheater probably doesn't bother you as much, so you'll be more interested, trying to get his attention.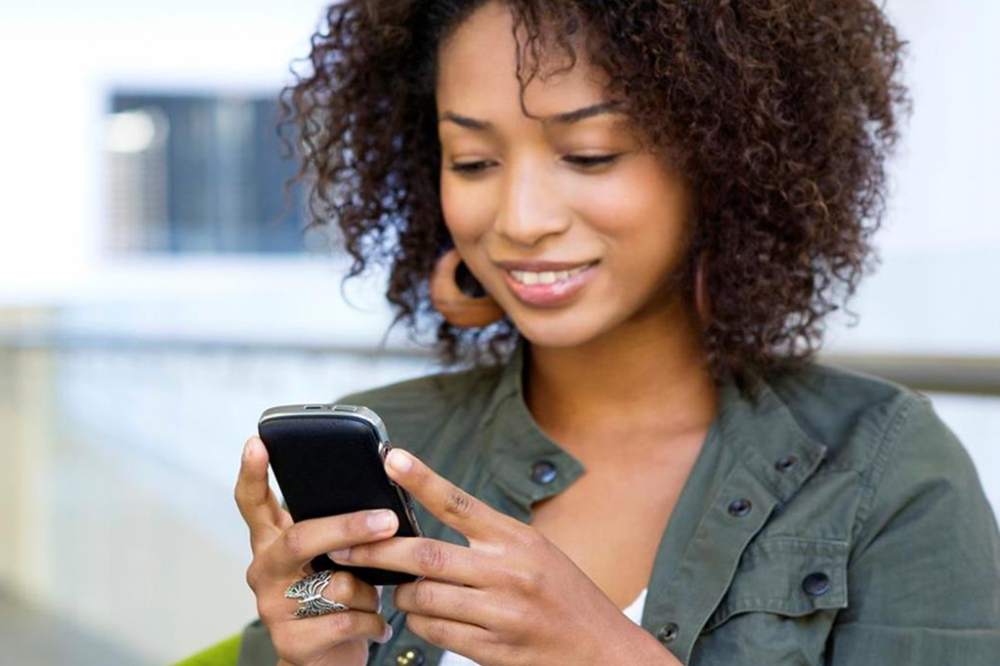 IMAGE: AIN'T I LATINA
6 qualities of a play Boy
Reviewed by
odewole Olusegun
on
Monday, July 02, 2018
Rating: